About Us
Ecker + Ecker GmbH is a consulting firm dedicated to healthcare, which provides the full range of expert services around market access to manufacturers of pharmaceutical products, medical devices, and digital health applications.
Owners / Management
Ecker + Ecker was founded in 2011 by Dr. Thomas Ecker, Dr. Christof Ecker, and Dr. Claudia Pütz.
Thomas Ecker has 20 years of experience in healthcare policy and he is a much sought-after expert for benefit assessment in Germany. He holds a PhD in health economics (University of Bayreuth).
Christof Ecker has more than 15 years of experience in advising clients in aspects such as reference pricing and market analytics. He holds a PhD in physics (University of Berlin) and a MBA in healthcare management (EBS).
Claudia Pütz has more than 20 years of experience working for statutory health insurances. She has held senior leadership roles at AOK Berlin, Techniker Krankenkasse and Accenture. Claudia has a degree in mathematics (University of Mainz) and a PhD in health economics (University of Bayreuth).
Team
Ecker + Ecker has a permanent staff of about 90 interdisciplinary experts. All of them hold post-graduate degrees in pharmacy, biology, biochemistry, or health economics.
They have several years of consulting experience in healthcare as well as expert knowledge of the market for pharmaceuticals in Germany, and are supported by an experienced team which provides legal back-up, statistics, and research services.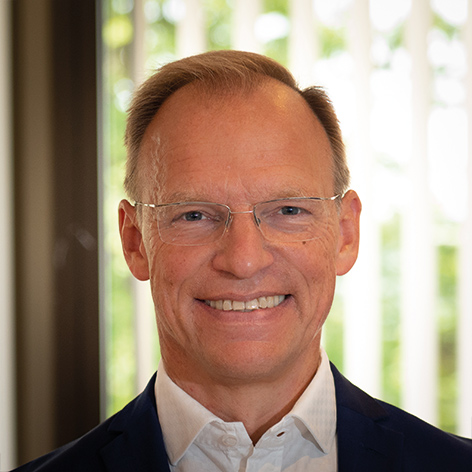 Dr. Thomas Ecker
Dr. Christof Ecker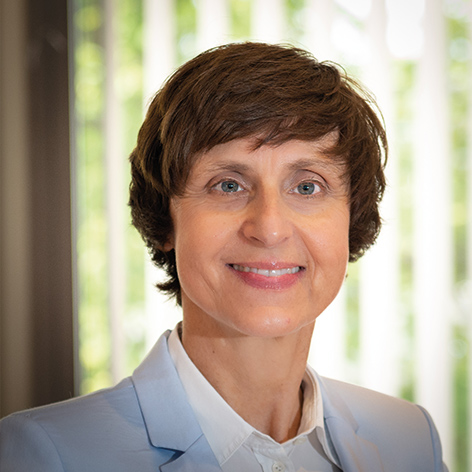 Dr. Claudia Pütz