Benefit Assessment of Pharmaceuticals
A benefit assessment is mandatory for all new pharmaceuticals in Germany.
Ecker + Ecker is a service provider which covers all steps of a benefit assessment with in-house interdisciplinary experts. There are currently four teams with around 90 in-house specialists supporting clients in every aspect of this challenge.
Strategy
Monitoring of current assessments
GAP analysis and definition of a product specific dossier strategy
Parallel consultation (EMA/ EUnetHTA)
Lifecycle strategy (post launch evidence generation (PLEG), reassessment, etc.)
Pre-launch pricing analysis
Analysis of a potential reference price
Compiling the Benefit Dossier
Preparing for counseling interview with G-BA
Medical Writing of all modules (M1 to M5)
Synopsis of guidelines to describe Standard of Care
Synopsis of epidemiological data
Modelling of prevalence
Market research; research of treatment patterns
Clinical trial research and assessment
Check of dossiers compiled by others
Documentation
Clinical trial evaluation (SAS)
Indirect comparisons and meta-analyses
Hearings
Defining a strategy for hearings
Compilation of written statements
Simulation of oral hearing

Negotiation
With GKV-Spitzenverband (German umbrella organisation of statutory health insurance funds)
Arbitration
Price modelling
Direct contracts with individual statutory health insurances
Communication strategy
Evidence-based communication dossier for stakeholders
Evaluation and controlling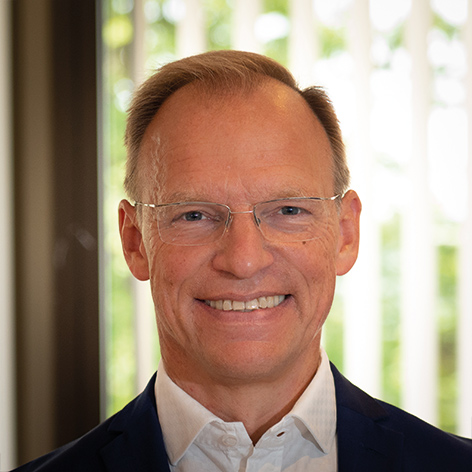 Dr. Thomas Ecker
Phone +49 (40) 41 33 081-10